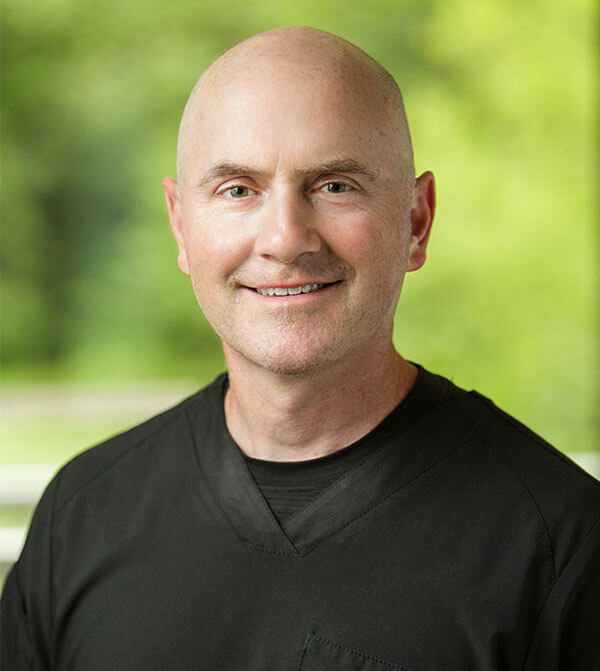 Chief Executive Officer
Christopher Wetzel, RN MBA CASC CNOR
Christopher S. Wetzel currently serves as the Chief Executive Officer for The Surgery Center at Hamilton, located in Hamilton, New Jersey. Mr. Wetzel has over 23 years experience in all aspects of healthcare. He has a broad background infinance, strategy, and operations. Mr. Wetzel has consulted with entities starting new ventures, entering new markets and reengineering business processes. His career has focused on increasing profitability, creating revenue, building organizations, increasing operational efficiency and managing change in complex and high growth environments.
Prior to his current role, Mr. Wetzel started his career as a perioperative nurse. During this time, he specialized in Orthopedics and Trauma. These complex specialties enabled him to develop his critical thinking skills and fine-tuned his ability to function at peak performance in a high stress environment. Within two years of working as a staff nurse, he accepted a Clinical Management position in Perioperative Services and dramatically increased revenue, surgical volume, reduced expenses and improved both staff and physician morale.
Mr. Wetzel is a graduate of Thomas Jefferson University and obtained his Masters of Business Administration from Philadelphia University. He earned the Certified Administrator Surgery Center designation in 2008. Mr. Wetzel devotes considerable personal time to assisting a host of nonprofit entities, such as the Bucks County Dragon Boat Association, where he is a board member and the organization's President.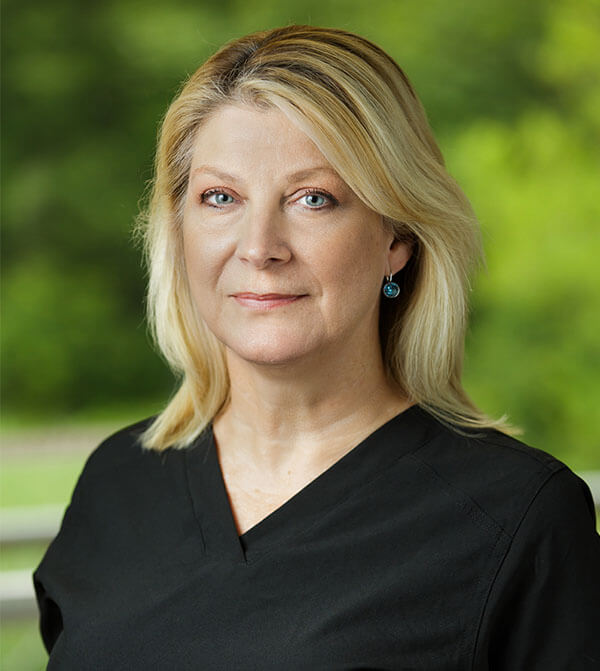 Chief Nursing Officer
Laurie Marrazzo, RN BSN CIC CNOR
Laurie A. Marrazzo joined The Surgery Center at Hamilton as Clinical Director in 2008. Ms. Marrazzo has a varied background in Perioperative Nursing, including experience in Quality and Infection Control.
Her career has focused on patient safety and improving surgical outcomes with a focus on quality and Performance Improvement, as well as regulatory and Joint Commission accreditation compliance. She has participated in multiple CMS and Joint Commission accreditation surveys since joining The Surgery Center at Hamilton.
Prior to her career at The Surgery Center at Hamilton, Ms. Marrazzo held various positions in Surgical Services management, Quality and Infection Control. She graduated from Hahnemann University in Philadelphia with a BSN and has been certified in Infection Control and Perioperative Nursing for over 20 years.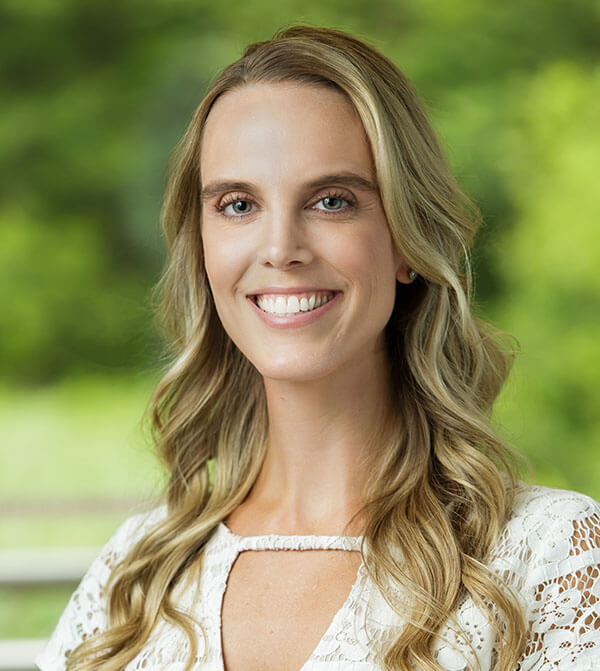 Business Manager
Rebecca Platt, BS
Rebecca Platt currently serves as the Business Office Manager for The Surgery Center at Hamilton. She has over 14 years' experience in the healthcare field. Rebecca joined the SCH team in 2007 as the Patient Registrar, valuing her ability to connect with patients and create a positive experience prior to surgery. Rebecca's interest in continuing her business education led her to her current management role in 2013.
Rebecca oversees all business office functions- front desk operations, patient registration, insurance verification, cash collections, accounts payable & receivables, health record management. She assists in the development and implementation of facility policies and procedures.
Her natural organizational skills and attention to detail have equipped her to serve as the Credentialing Coordinator of the facility's physicians and allied health professionals, ensuring compliance with the appropriate accrediting and regulatory agencies.
Rebecca graduated from the University of Phoenix with her Bachelor of Science in Business. She is an elected member of Lambda Sigma Society. In her free time, Rebecca enjoys relaxing at the beach, reading, & watching The Office on repeat.